Offset Printers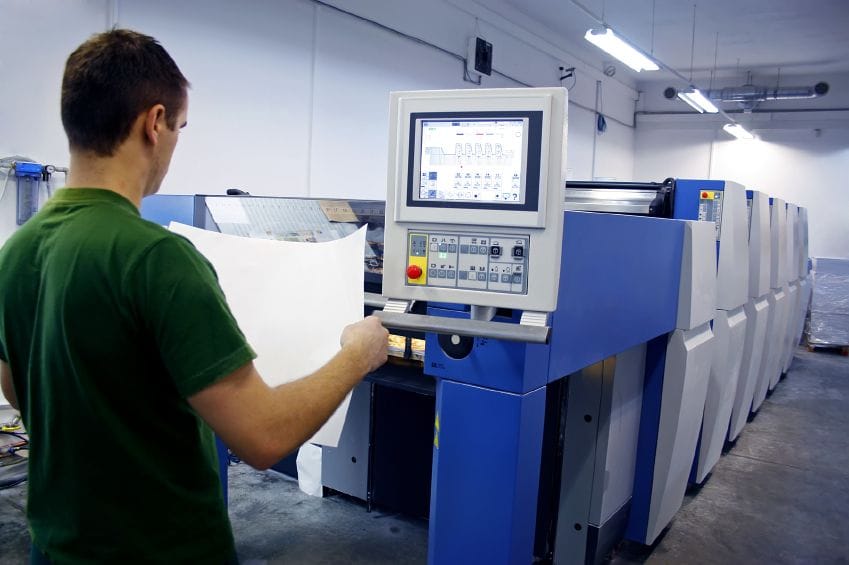 Offset Printers, more accustomed to long print runs, of brochures, flyers, catalogues etc. are being asked by their customers to produce Pull-Up Banners, one or two Posters, an Outdoor Sign or various other small quantity larger items.
We can partner with you to provide large format printing in small quantities in a fast affordable way. We have even set up an online portal for quick quoting of jobs. We also ensure that you can make a nice margin with our trade partner pricing.
If you need a poster, banner or signage print, we are the people for the job. Signage Boutique.
Think Small and Print Big with Signage Boutique.
Contact us or Tel. 0407 368 094